Métron Records
is a label and podcast series that aims to showcase artists from around the globe.
The project is the brainchild of visual artist, and creative director Jack Hardwicke.
The Métron Mixtape series started back in 2015. Each contribution includes specially design artwork by Jack as well as a short written Q&A with the artist and the musical guest.
In 2018 Métron began releasing records and our releases can be found via Métron Records
Bandcamp page
and all good record stores.
You can explore Jack's visual artwork at
his website.
---
A huge thank you to George Clift (
Phantom Limb
&
Hot Salvation
) for everything he's done for the label.
Special thanks to
Séance Centre
and to Brandon Hocura for his guidance and support. Plus a huge thank you to all of the artists who have contributed music, time and conversation to this project over the years.
---
The Métron logo was designed in collaboration with the incredible
Darren Oorloff.
---
The name Métron comes from the ancient Greek word
μέτρου
- a word associated with the concept of measurement - specifically as a way to measure distance in music, poetry, design and geometry.
---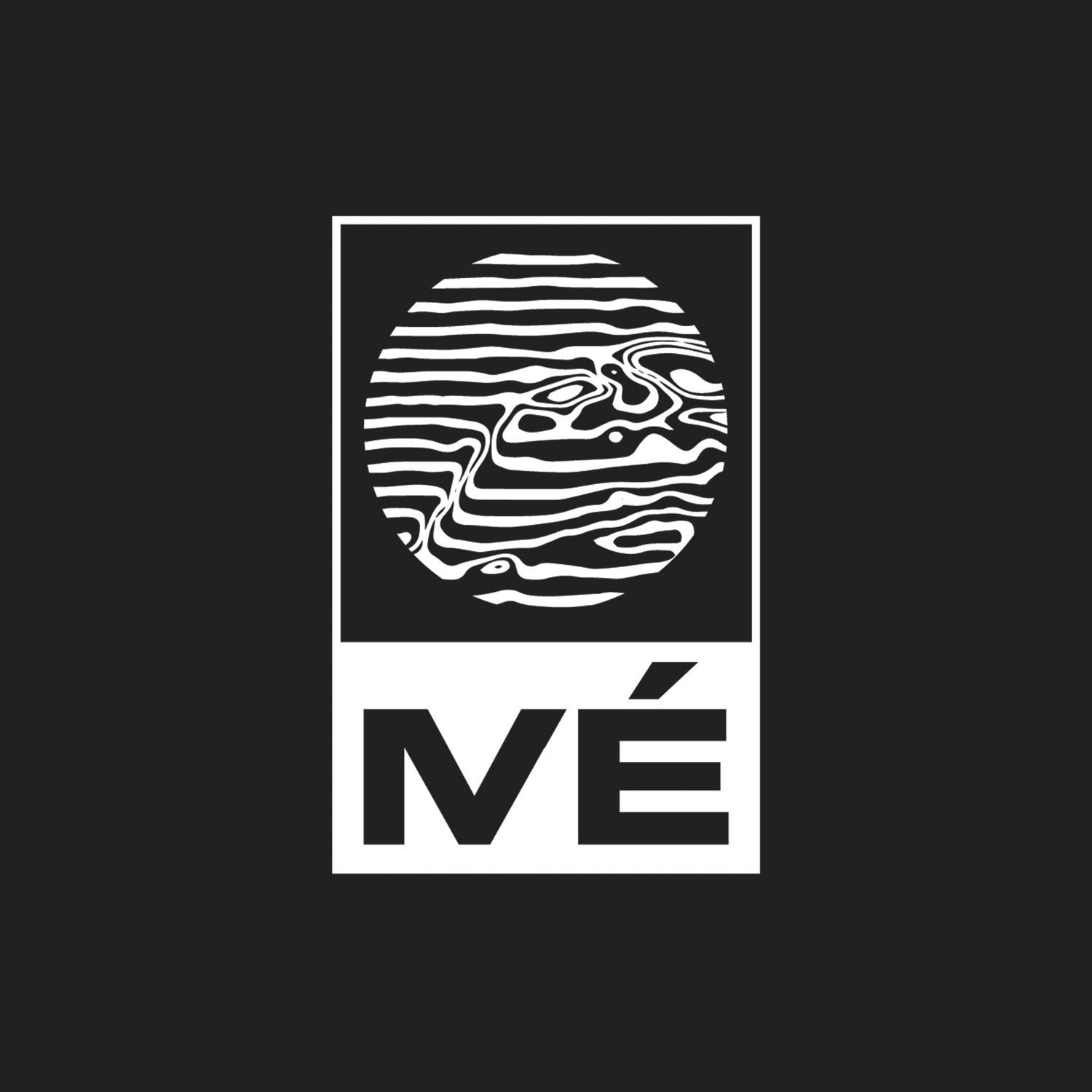 ---
Please submit demos, label enquiries and love letters to jack@metronrecords.com
You can follow us on social media here:
Facebook, Instagram, Soundcloud
---