Métron Records
is an independent record label showcasing beautiful music from around the globe.
Our roster includes the wonderful talents of:
7FO
[Japan]

Meitei
[Japan]
Georgia
[US]
OCA
[Germany]
Yumiko Morioka
[Japan]
Synergetic Voice Orchestra
[Japan]
Katya Yonder
[Russia]
Li Yilei
[China/UK]
Early Fern
[US]
Salamanda
[South Korea]
Florian T M Zeisig
[Germany]
---
Métron Records would not be possible without the huge support, expertise and friendship of George Clift (
Hot Salvation Distribution
) and Jessica Goodchild
(Goodchild PR)
.
---
Special thanks to
Séance Centre
and to Brandon Hocura for his guidance and helping get the label off the ground. Plus a huge thank you to all of the artists who have contributed music, time and conversation to this project over the years.
---
The Métron logo was designed in collaboration with the incredible
Darren Oorloff.
---
The name Métron was inspired by the ancient Greek word
μέτρου
- a word associated with the concept of measurement - specifically as a way to measure distance in music, poetry, design and geometry.
---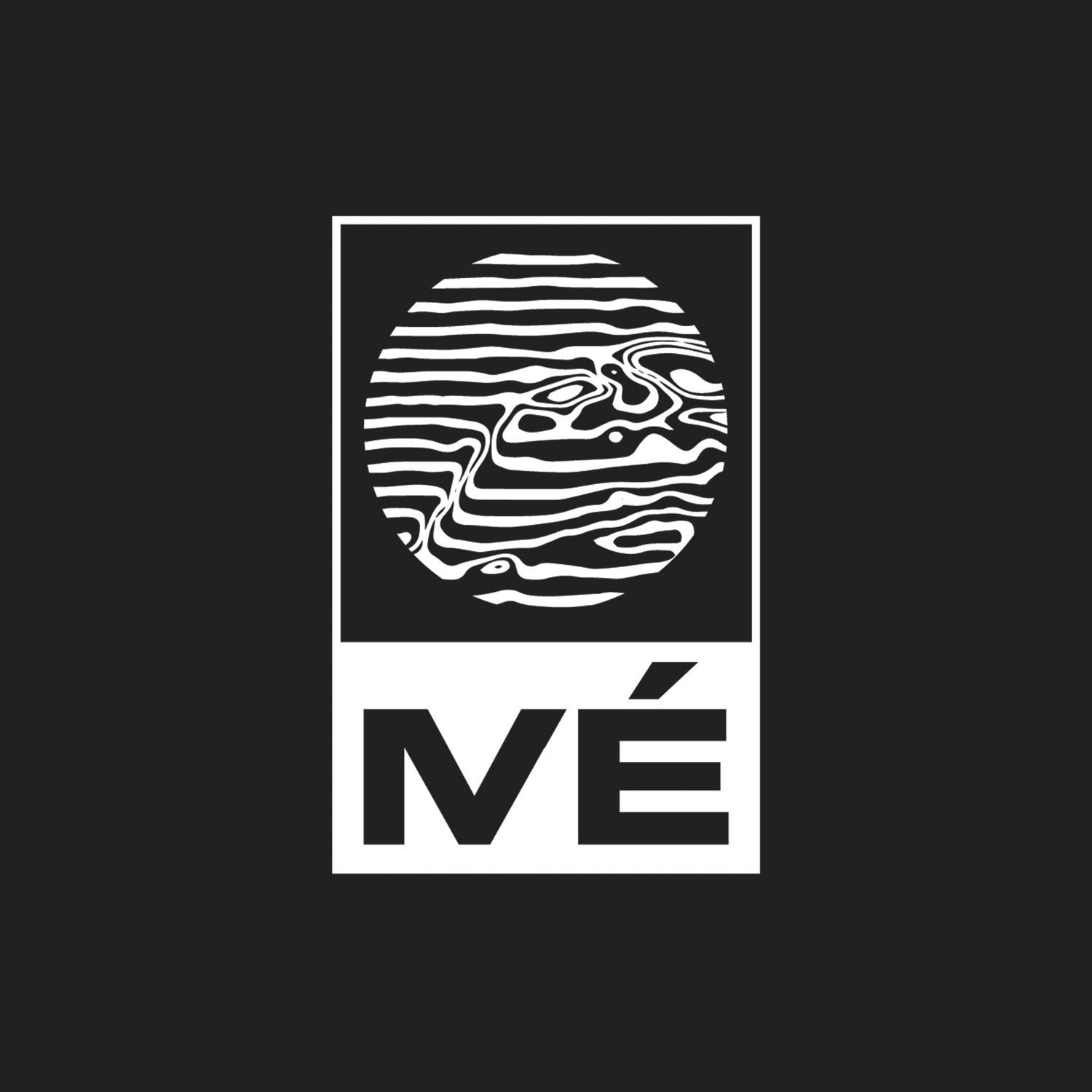 ---
Please submit demos, label enquiries and love letters to jack@metronrecords.com
You can follow us on social media here:
Facebook, Instagram, Soundcloud
---