7FO - Music For Himitsu
---

For Métron Records' tenth album release, the label welcomes back Japanese artist 7FO (RVNG, Bokeh Versions, EM Records) for his second album on the imprint. Originally created to accompany a 2014 exhibition by Osaka art collective Himitsu, Music For Himitsu has now been remastered and pressed to vinyl for the first time.

Made up of ceramicist Shiori Nishino, photographer Hiroshi Nakamura and landscape gardener Takashi Torigoe, Himitsu showcased an elemental combination of light (photography), water (plants) and earth (ceramics) to explore a locale of beauty where harmony and discord coexist.

Realising their show was missing one final piece of the puzzle, they asked fellow Osaka native 7FO to create a soundtrack for the show. The work was played on a loop throughout the run and on one occasion was performed live.

''The idea was to be in harmony with the exhibition but to stick out a little. We aimed to create an exquisite image that would serve as a backdrop, but not be hidden.''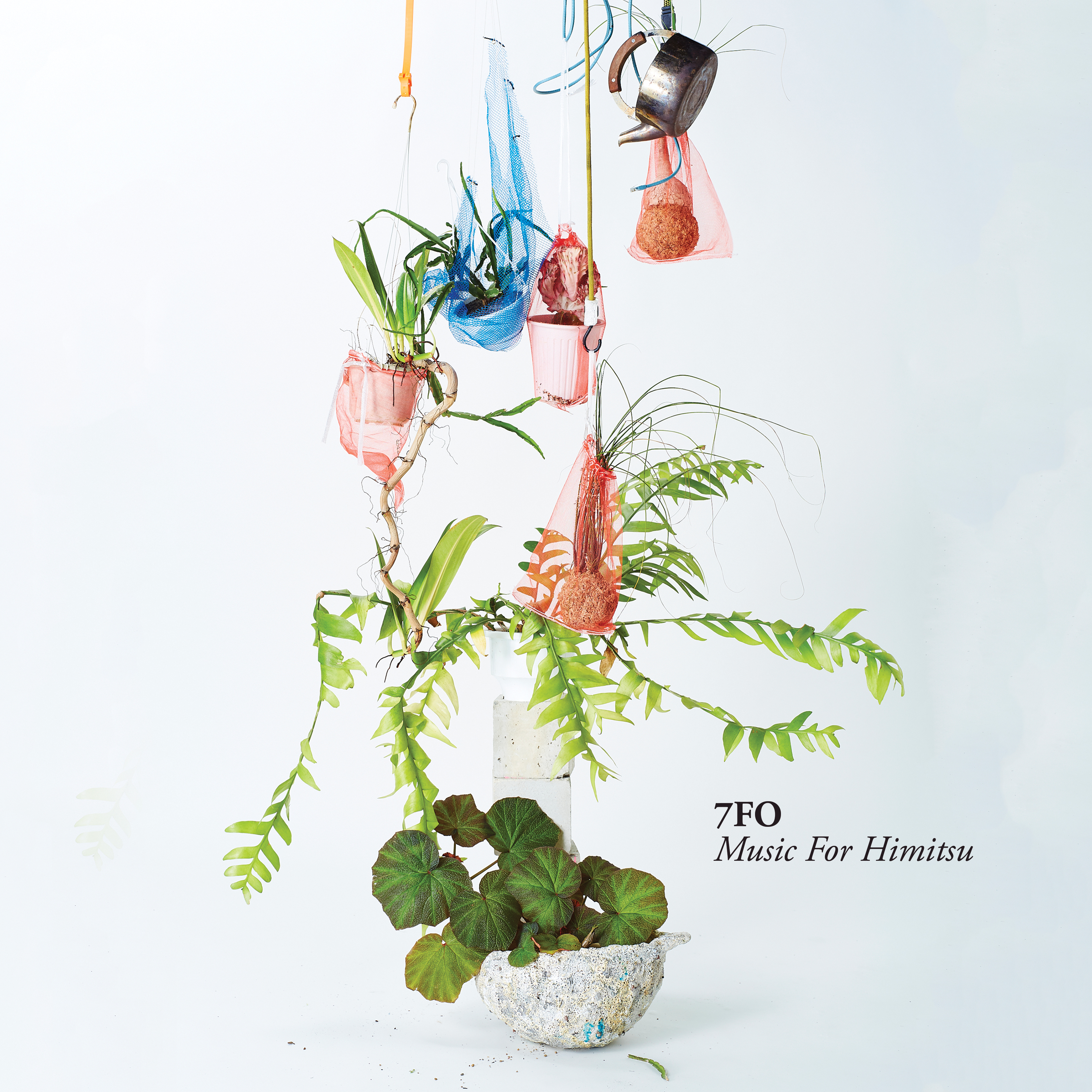 Constructed using improvised guitar loops, field recordings and 7FO's now signature ellipsoid effects and found sounds, the music was originally recorded over an old 90s pop mixtape picked up at an audio store in Nishinari Ward, Osaka. In the spirit of the show, the cassette tape was reclaimed and given a new life as the substrate for Music For Himitsu.

The cascading water and verdant soundscapes, shimmering textures of light and tertiary percussion all evoke feelings of nascent optimism. Repetition collides with subtle tonal variation as sections swell, build and mutate organically into vast soundscapes that imbue the digital with the natural.

Music for Himitsu now has a new life outside of the exhibition, divided into eight parts for streaming, edited and split into two halves for vinyl and finally spinning in its original form on CD and digital as a single piece of music.




Written and Recorded by 7FO.
Voice by Shiori Nishino.
Mastered by Brandon Hocura.
Photos by Hiroshi Nakamura.
Artwork by Himitsu.

Music For Himitsu was created as one single piece of music to be experienced as part of a 2014 exhibition by art collective Himitsu.
Himitsu are 西野詩織/Shiori Nishino (ceramic artist), 中村寛史/Hiroshi Nakamura (photographer) and 鳥越隆史/Takashi Torigoe (landscape gardener).


© + ℗ 2022. Métron Records. All rights reserved. Unauthorized copying, reproduction, hiring, lending, public performance and broadcasting is strictly prohibited.


---