011 - Gacha Bakradze
---



I've not yet had the pleasure of visiting Tblisi, Georgia, but I'm reliably informed that it is a wonderful city in a beautiful part of Europe. It's within this context that the musically rich world of our next artist, Tblisi resident Gacha Bakradze comes to life.

Producing under both his first and his second name, the Georgian born artist and I originally connected as I was interested in creating some artwork for his latest release. I quickly found Gacha to be a charming and intelligent personality and somebody capable of making beautiful music on a daily basis - often sending me demos of unreleased material he's working on - each sounding as beautiful as the next. With releases for R&S records, Space Hardware and Apollo records, as well as through his own imprint, Transfigured Time, already under his belt Gacha is a name to watch out for.

I spoke with him about producing a mixtape for the project and I am thrilled that he accepted the invitation. His production is varied and, from our conversations, I knew his range of influences to be broad. As a DJ playing at events and producing downtempo mixtapes for home listening I was intrigued to see in what direction he would go.

I was delighted to hear what he has produced for us, just over an hour of sonic bliss. The best thing that I can say about the mixtape is that it feels like a beautiful, brooding dream that leaves you feeling refreshed and inspired.

Keep your eyes peeled for Bakradze's debut LP dropping in 2016.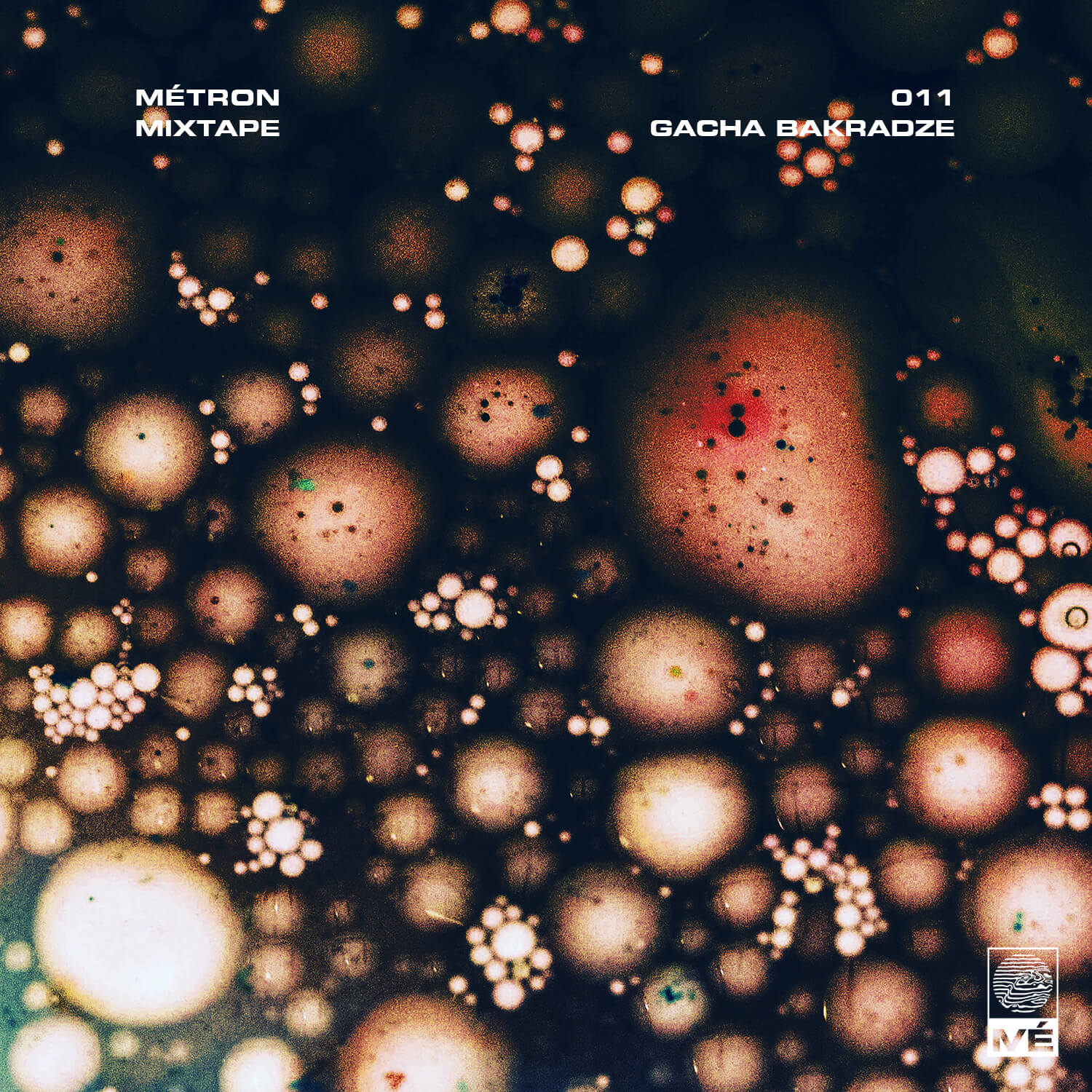 Tracklist
Gacha - Back Steps
Harold Budd - Bismillahi 'Rrahman 'Rrahman
John Cale - Big Apple Express
Manuel Göttsching - Quasarsphere
Durutti Column - what is it to me [woman]
Bakradze - For Silence
Leon Vynehall - Midnight on Rainbow Road
Gaussian Curve - Impossible Island
The Fires of Ork - A Way To Focus
The Mind Basic Channel - Radiance II
Eberhard Weber - No Motion Picture
Pantha Du Prince - Im Bann
Gacha ft Natalie Beridze Tba - Library
Orson Wells - Orbiting Jupiters
David Lange - Tales of snow
Tyondai Braxton - Gracka
t++ - voices no bodies
Gacha Bakradze - Mississipi


The original artwork below was created exclusively for the mixtape by Jack Hardwicke.



---