OCA - Aging
---


A collaboration between producers Yo van Lenz and Florian T M Zeisig, OCA formed after the pair met and became friends while studying in Berlin. Originally from small towns in Bavaria, the duo now live and work in the German capital.

Through a series of 10 vignettes, Aging transports the listener on a trip across a series of life events that retain a special personal importance to both of the artists. These emotional touchstones range from the profound to the prosaic - the discovery of something new, the relief from annoyance or the familiarity found in an old companion - and have been fully explored with playful sonic introspection.



Whilst the concept retains a certain ambiguity, it is the sound palette, created solely on an Alesis QS6 synthesiser - that brings these experiences to life. OCA blend and weave classic dance music motifs with shimmering synths, Japanese wet ambient, and even anthemic 80s rock to create a soundscape rich with texture and sensation.



The artwork for this limited edition release was designed in collaboration with Cristian Hernandez (@organism.zero).


---
Georgia - Side Tracks

---
The building blocks of this release stem from groups of samples created individually by Tripp and Close. These samples were shared between one another and provide the primary sound palette for the album. From field recordings of roosters in New Mexico to sculpted synthetic sounds, the specificity of this source material led them to create a dense yet homogenous landscape that is explored over the album's two sidelong tracks.

The resulting music takes the duo's complex layering, mutating textures and restless arrangements, and imbues them with a sense of the organic. Side Tracks unfolds at its own pace. It is visceral and cinematic, inviting listeners into its unique sound world.



The artwork for Side Tracks is a collaboration between Georgia and New York based artist, Gravé. Reflecting the natural layering of the music, Gravé's illustrations have been morphed, stacked and collaged into many layers of transparency across the translucent layers of the cassette and case.


---
Meitei - Komachi

---

"Things fade into obscurity when a populace has no interest" - Meitei / 冥丁

Meitei considers himself an old soul, often preoccupied with the customs and rituals of the past. Recently Meitei lost his beloved 99-year-old grandmother, a woman who he considered to be one of the last remaining people to have experience and understanding of traditional Japanese ambience. His music and art is driven by a desire to cast light on an era and aesthetic that he believes is drifting out of the collective Japanese consciousness with each passing generation, what he calls "the lost Japanese mood". He chose to dedicate Komachi to his late Grandmother.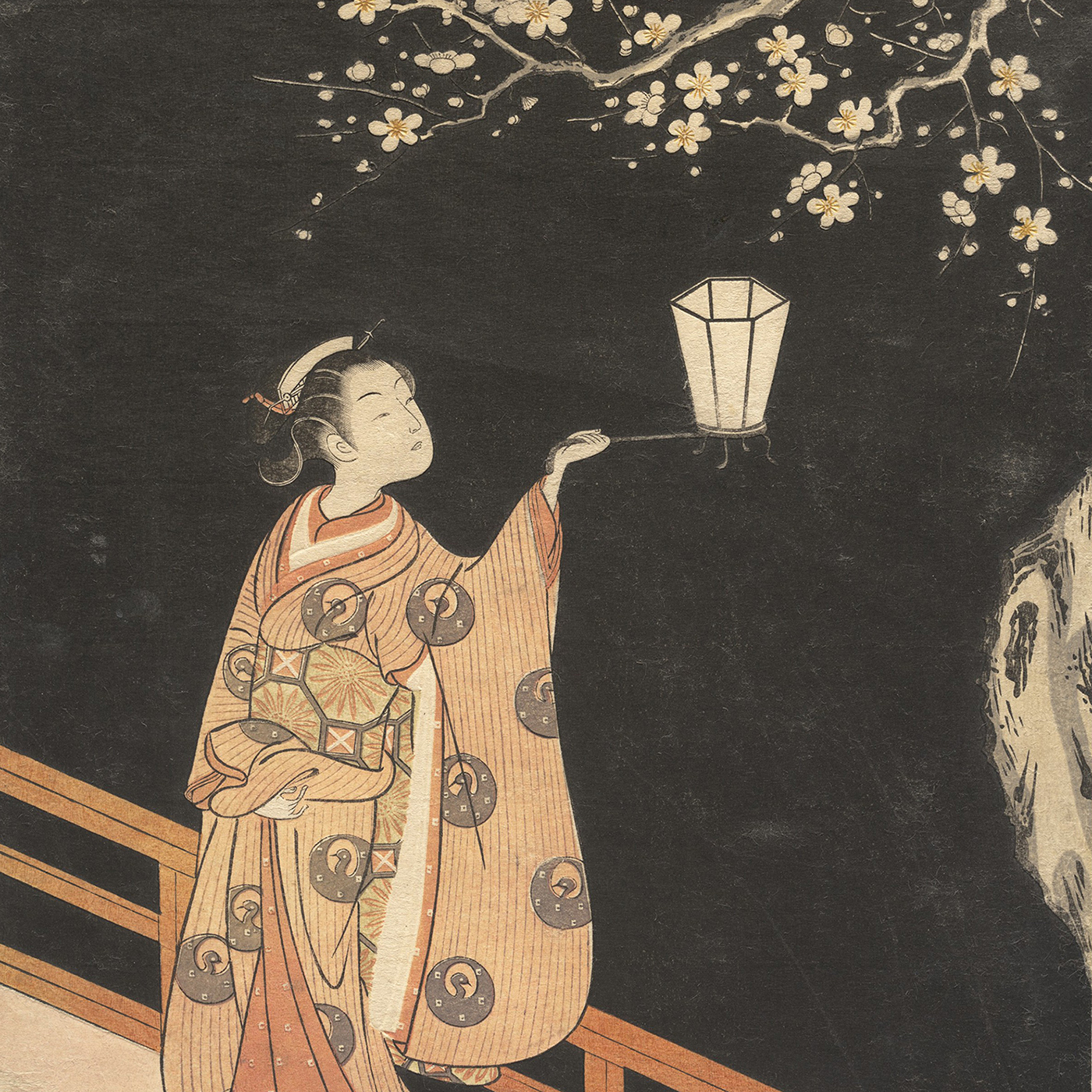 "I want to revive the soul of Japan that still sleeps in the darkness" - Meitei / 冥丁

Haunting and delicate, distant and timeless, Komachi is awash with white noise, complex field recordings and the hypnotic sounds of flowing water. Though confidently contemporary, like a bucolic J-Dilla, Komachi's lineage can be traced back to the floating worlds of Ukiyo-e and Gagaku via the prism of 80s Japanese ambient pioneers, and 90s pastoral sample-based artists such as Susumu Yokota and Nobukazu Takemura.

Composed as individual sonic dioramas, each of the twelve tracks have been crafted to not only evoke feelings of nostalgia but to also explore the dichotomy of ancient and new in modern Japanese society. This pervasive narrative runs throughout, calling to mind the work of authors Yasunari Kawabata and Natsume Soseki, as well as the films of Yasujirō Ozu and Hayao Miyazaki, artists similarly fascinated by the reflective tranquillity that permeated traditional Japanese domestic life.

The limited vinyl release, produced in collaboration with label and distributor Séance Centre, includes a super limited special edition complete with beautiful twelve-page booklet featuring a number of prints in the Ukiyo-e style, a traditional style of woodblock print that dates back to 17th century Japan. The images were chosen by Meitei to showcase the old style Japanese sentiments that form a core inspiration to his musical output.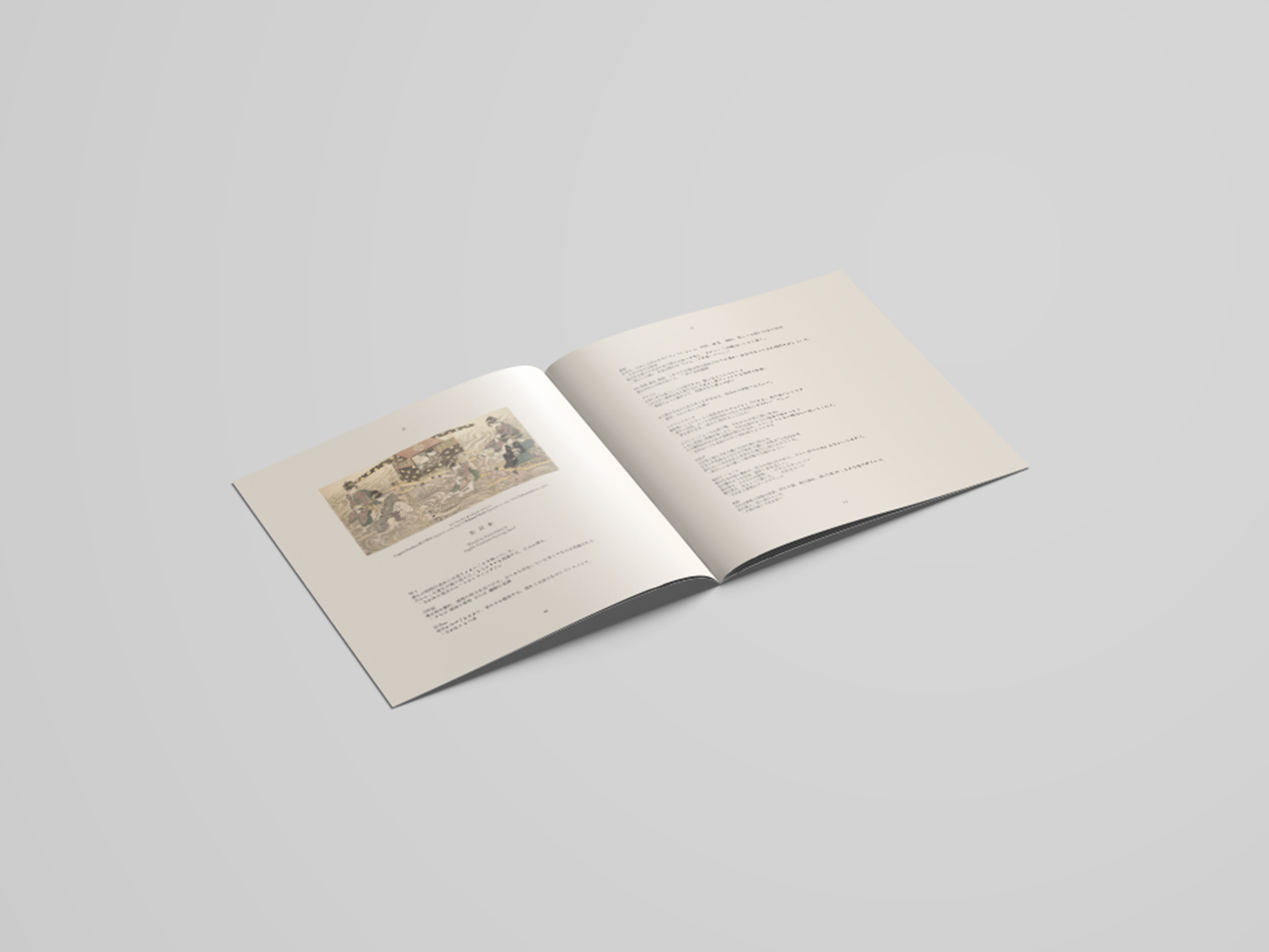 ---
7FO - Moment [Selected Works 2012-2017]
---
Following on from his exceptional recent releases for RVNG International & Bokeh Versions, Osaka based producer 7FO helps launch Métron Records with his first full length LP release (on vinyl & distributed worldwide).
The mysterious figure recorded the tracks at home, processing guitar sounds, using a sampler, synthesizer and junk equipment. Following in the footsteps of the ambient giants of his native lands, 7FO's music continues this illustrious heritage whilst offering something fresh, modern and beautifully rendered. He describes his own sound as 'gorgeous sustained tones and dreamlike oscillations that drift through the inorganic/electronic world reverberating through our subconscious creating sonic fables in our minds'.
Vinyl available at
Bandcamp


The music video below was directed by Greek filmmaker and Métron collaborator George Kountouras. His gorgeous analog visuals, created by manipulating VHS signals, perfectly compliment 7FO's strange yet sublime sonic palette.



---